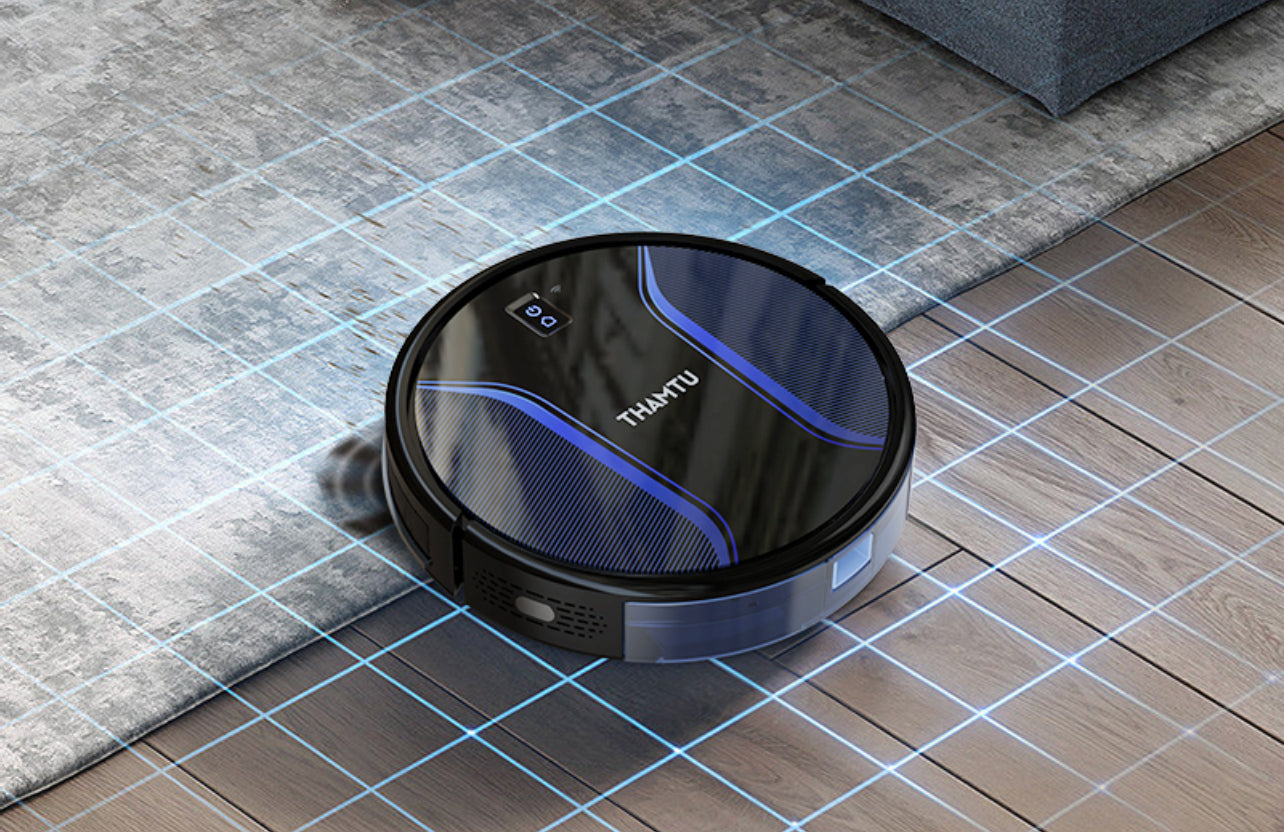 Top 5 advantages of using a robot vacuum cleaner
A robotic vacuum cleaner is an autonomous device designed to clean all the dirt and debris from carpets, tiles and hardwood floors. Cleaning floors can be a tiresome task that is boring and laborio...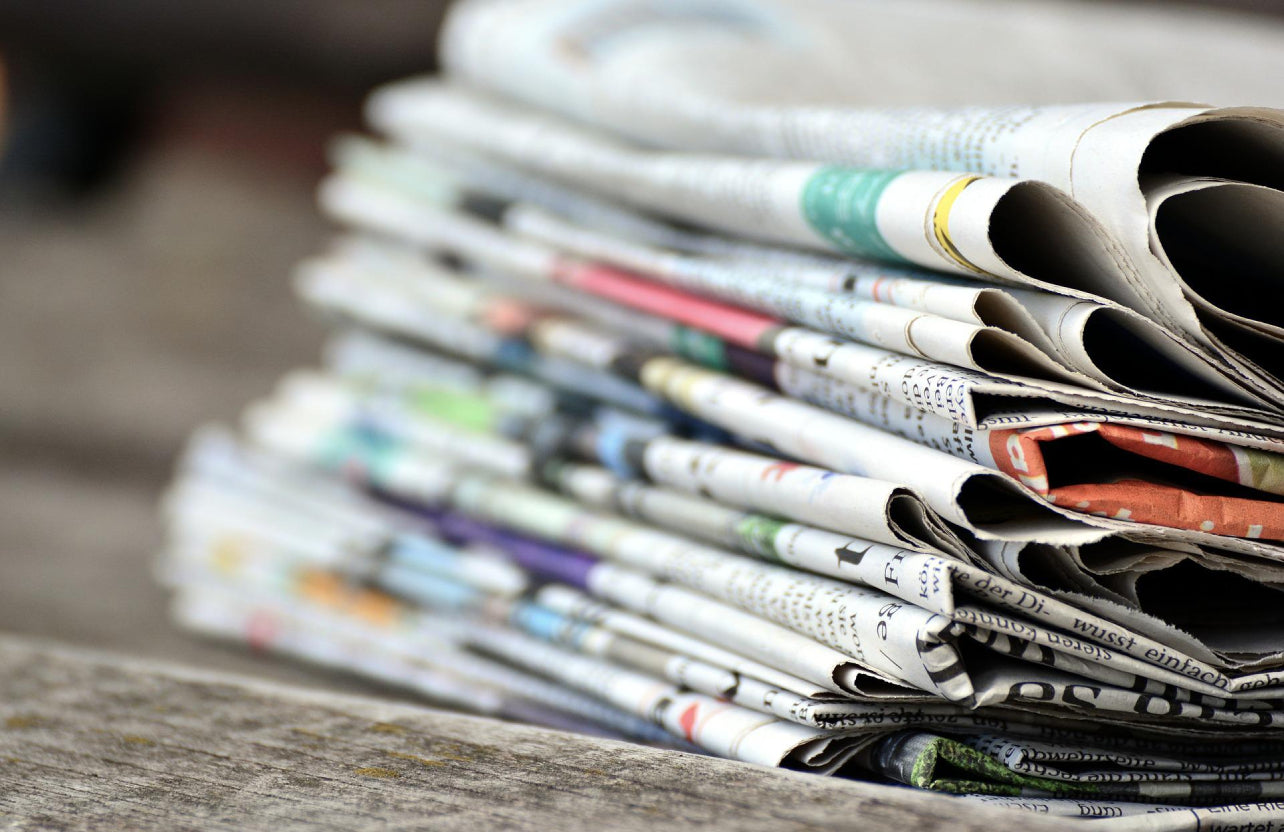 6 Cleaning Tips to Keep Your Home Clean and Tidy
In this article, we have put together a list of some of the most effective house cleaning tips. These tips will help you take some of the work out of your home by saving you time and money. House c...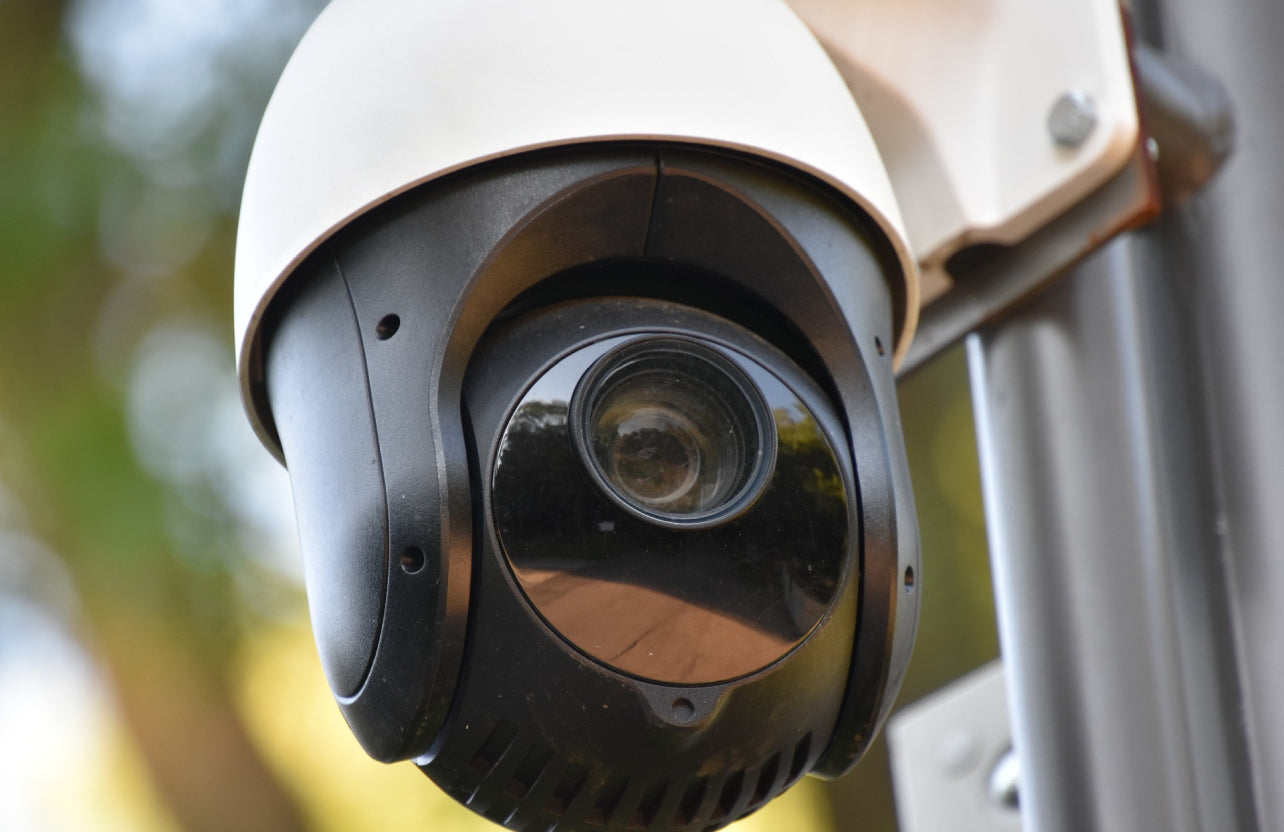 How do you start making your home a smart home?
Now you can you can control it remotely by connecting to the internet and through your mobile device or smart speaker. With modern technology, you can now use remote control and artificial intellig...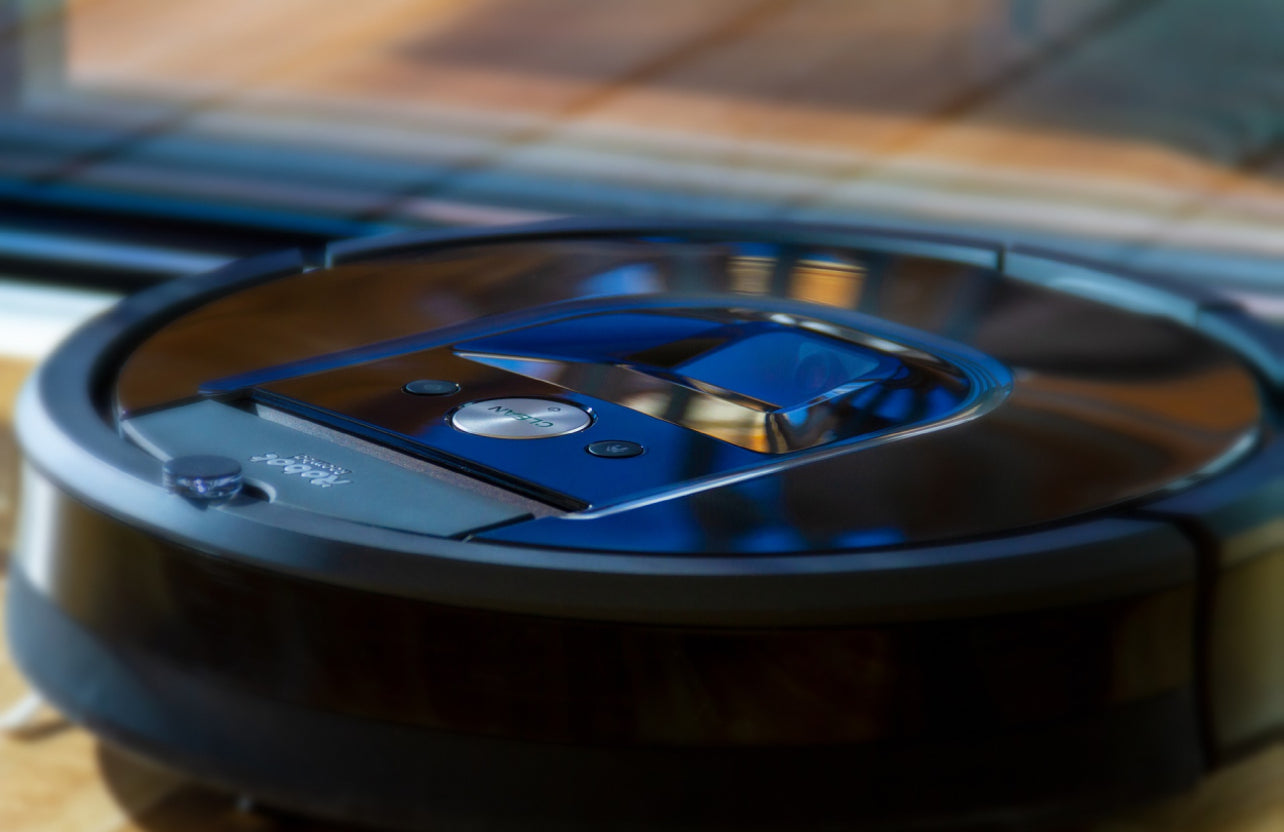 Should you get a robot vacuum cleaner?
Robotic vacuum cleaners have been popular with the public since their inception. The number of robot vacuum cleaners has been growing. Today, millions of them are now sold worldwide and the trend i...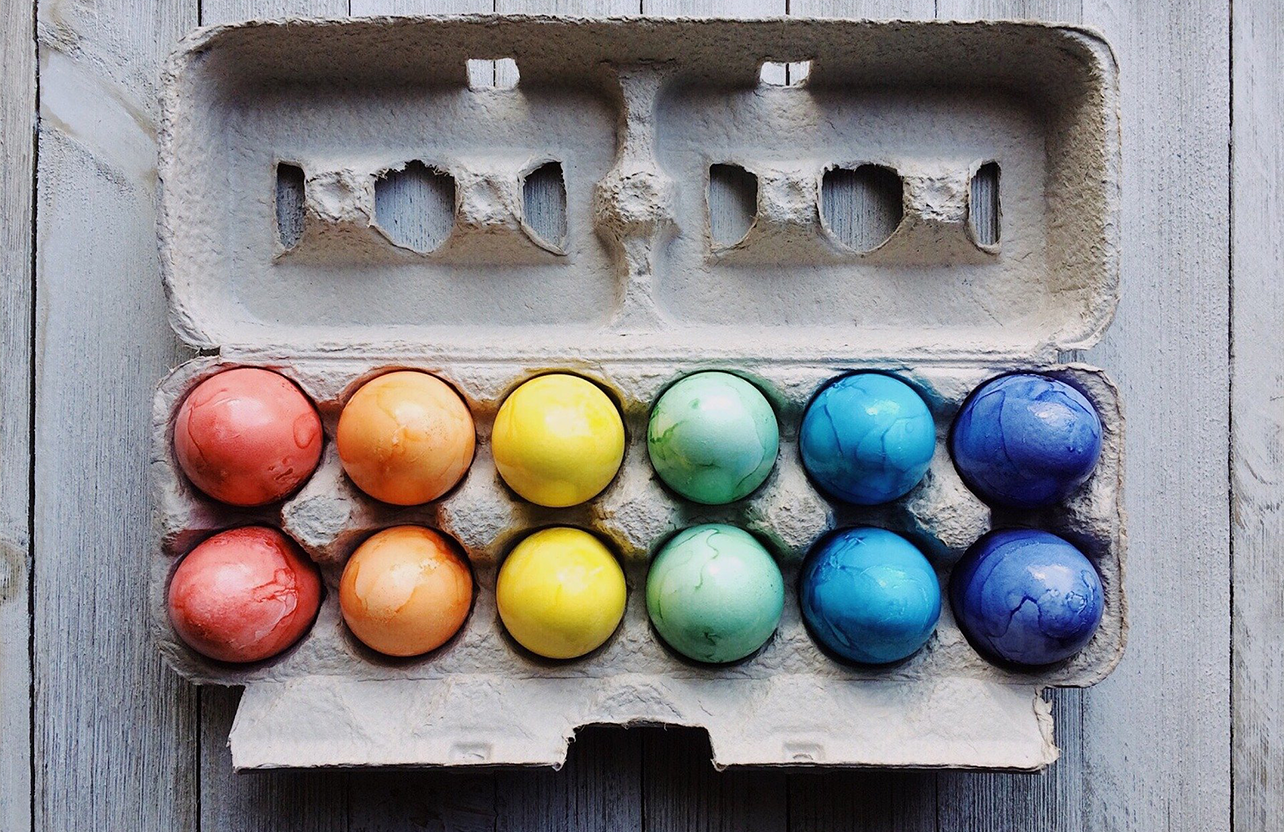 You won't want to skip coloring Easter eggs. This is another fun activity that is good for all ages and really brings the family together.  Prepare materials Some eggs A cup White Vinegar and Foo...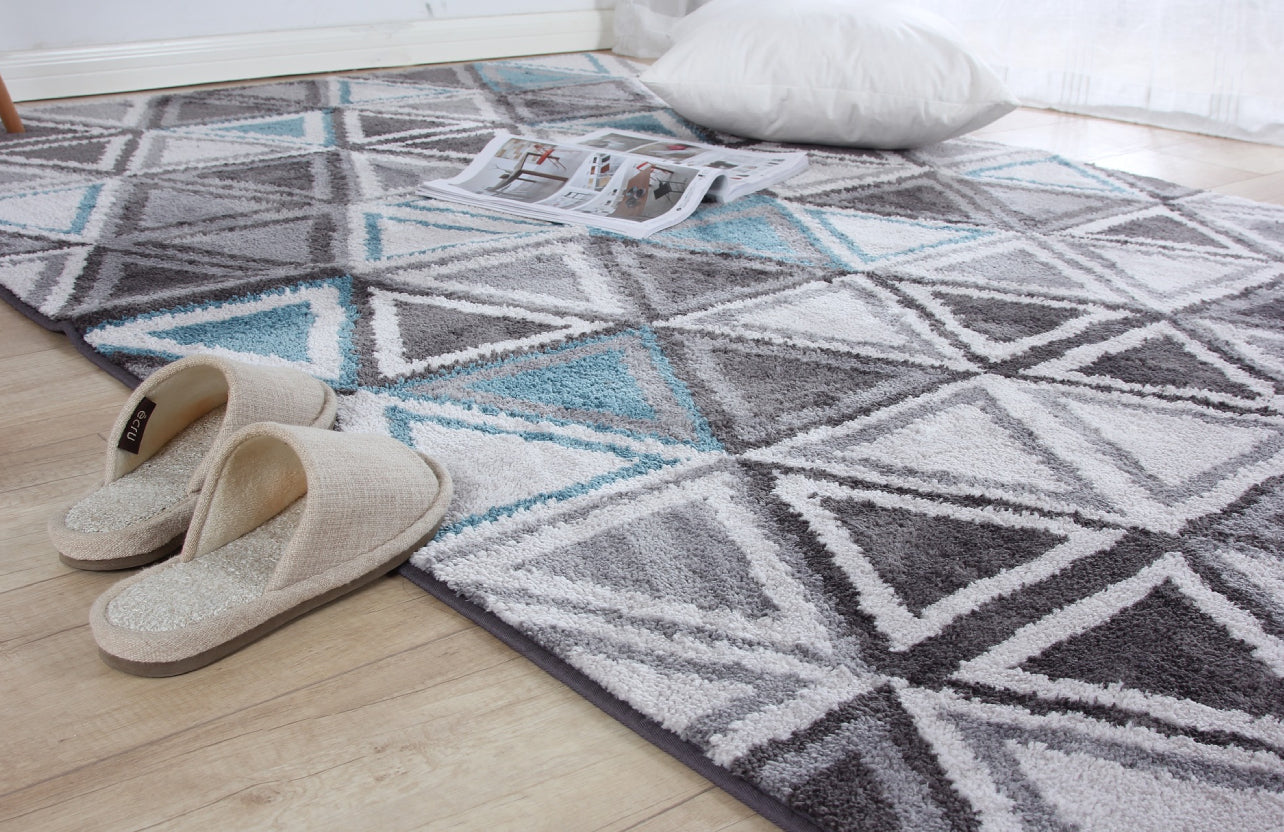 11 Ultimate Carpet Cleaning Tips
Carpets are an item most homes have, and here are eleven simple care tips to make caring for your rug easier and extend its lifespan. 1. How to deal with the first stains When the carpet first app...